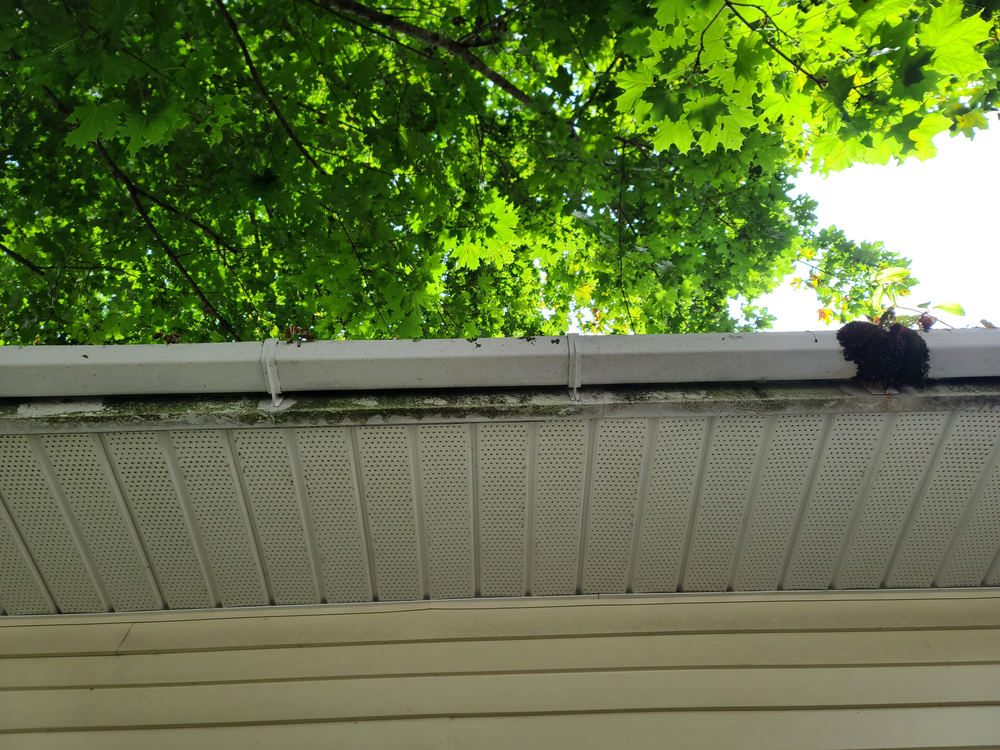 Summer Gutter Problems You Should Prepare For
During the summers, it is highly important for you to clean out your home's gutters, which usually have a buildup of dirt and debris over time. Ignoring the cleaning process can lead to a host of issues, which can also result in damage to your home's foundation and other components. Here are the typical gutter problems that might ruin your summer if you don't take care of them.
Dangers of Mold
If debris and water are allowed to accumulate in the gutter, they may cause the formation and growth of mold. The quick spread of mold is a big issue in this scenario. Your gutters are placed directly against your roof. As a result, if mold forms in your home, you can expect it to swiftly spread throughout your ceilings, walls, and even your kitchen if preventive precautions are not taken.
Damages
Visible damage may be harmful to gutters if not adequately maintained. By the time summer arrives, some gutters may have already begun to exhibit signs of water damage, such as:
Buildup of Withered Leaves
The buildup of dry leaves in your gutter might not seem like a problem. However, withered leaves pose a particular hazard to your home during a storm, since they can clog your gutters when it rains.
Dry leaves provide a considerable fire risk when combined with the metal used to create your gutters. If your gutters get clogged with dead leaves and other flammable material, lightning might strike your home and spark a terrible fire.
How Do I Repair My Leaky Gutters?
To resolve a gutter problem before it worsens, you may need to remove the old gutter equipment and replace it with a new gutter system that will both work and look fantastic.
Leaf Shielding
If you have functional gutters but find that clearing them out is an ongoing chore, our leaf guard installation services may be of assistance. You may prevent summer gutter problems using high-quality Leaf Blaster Pro Leaf Guards and E-Z Lock Gutter Guards.
Reynolds Gutters Can Assist You in Keeping Your Gutters Clean and Functional
If you're worried that the hazards we've discussed will harm your home, Reynolds Gutters is here to help. Use our experienced gutter services (repairs, installations, and leaf guard choices). We can help ensure that your gutters continue to accomplish their function of keeping water out of your property.