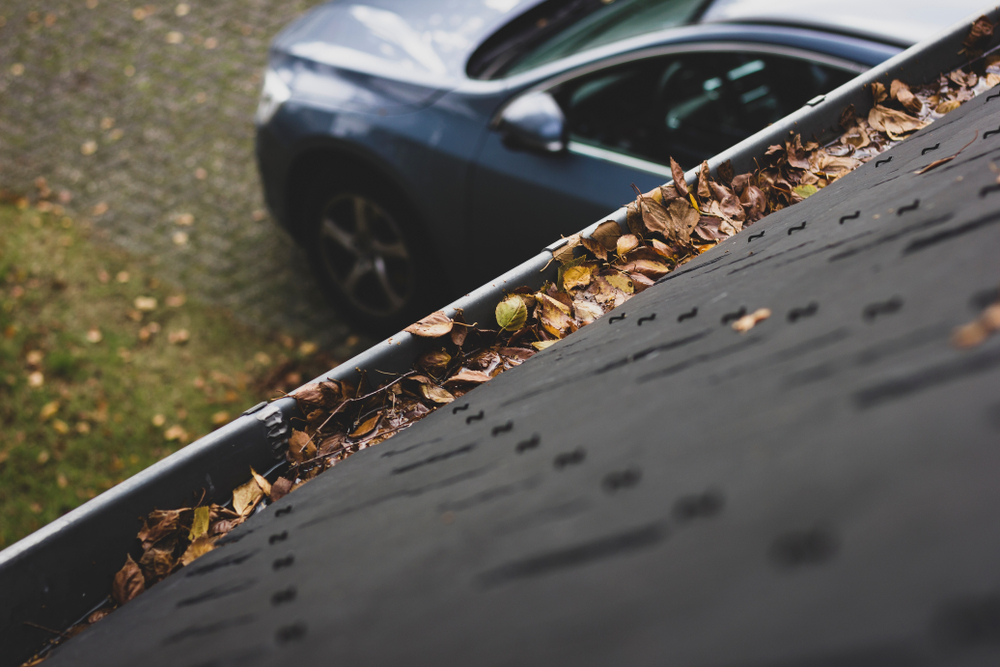 How to Know If the Gutters are Blocked
Gutters are essential for the drainage of water from the Roof. A blocked gutter can potentially damage the foundation and sides of your house, so it is never a good idea to ignore a clogged gutter. But how can you know that you have a blocked gutter? There are some telltale signs using which you can confirm that your gutters are blocked. What are these signs? Let's explore:
1.    Birds Gathering on the Roof
If you notice birds gathering in a specific area on your Roof, it might be a sign that you have a blocked gutter. Blocked gutters contain standing water, and thirsty birds are attracted to this water, so if you notice a more-than-usual amount of birds on your Roof, it might be a sign that you have a blocked gutter on your hand.
2.    Water Spilling on the Sides
With a perfectly working gutter, you should never have water spillage no matter how much it rains, but if you have a blocked gutter, water has no passage to drain, so it starts flowing from the sides. Water flowing from the sides of the gutter should indicate a blockage in your gutters.
3.    Bulging in the Gutters
Another telltale sign of gutter blockage is bulging in the gutter. Gutters sag due to excessive weight, which is due to the water standing in the gutters for a very long time. Don't ignore bulges in your gutter because the gutter can shatter at any time leading to much more damage to your home.
These are some signs that should indicate something wrong with your gutters. Make sure to hire the services of a professional to take a look at your gutters. If you think your gutters are clogged and don't know who to call, you can always reach out to us. We make sure that all your gutter-related issues are sorted out most efficiently.