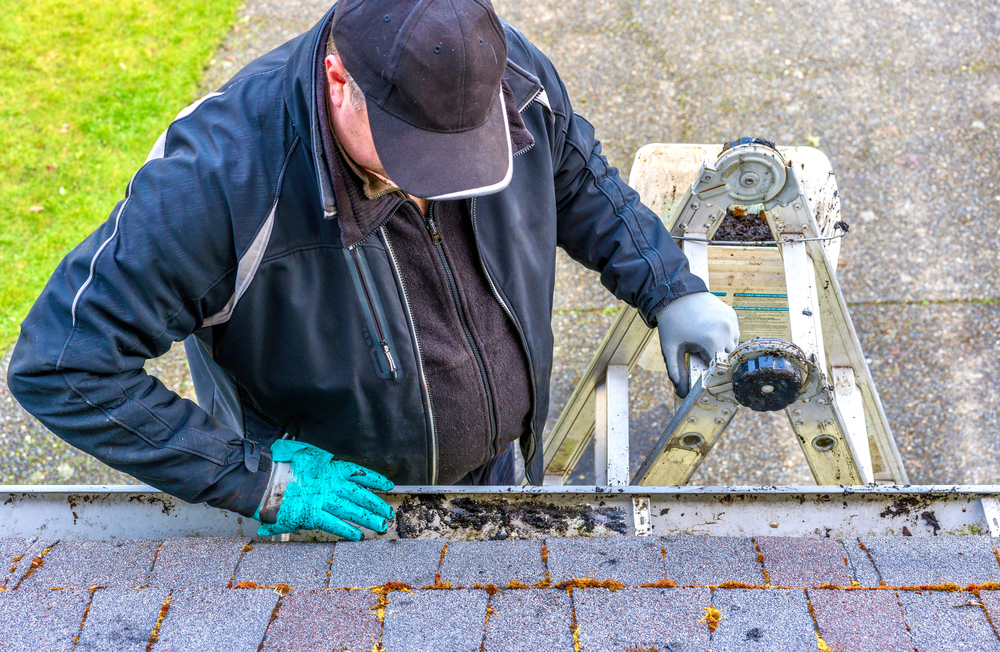 Importance of Proper Pre-winter Gutter Care
Winter is a tough time for gutters, with heavy snow, ice, and freezing temperatures all putting a strain on your home's exterior. To ensure that your gutters are up to the task of handling winter weather, it's important to properly care for them before the cold temperatures arrive. In this blog post, we'll explore the importance of proper pre-winter gutter care and how it can help protect your home and keep it functioning properly throughout the winter season.
How to Prepare Winter Gutter Care
Cleaning away debris is a crucial part of gutter maintenance before the winter. During the fall season, leaves, twigs, and other debris can readily jam gutters. If this trash isn't cleared up before winter, it could lead to a number of issues. Ineffective water drainage from clogged gutters can result in leaks and water damage to your home. They may also result in the formation of ice dams, which may cause more significant harm. You can ensure that your gutters can work correctly and shield your house from water damage by cleaning them out before winter.
Why You Need Gutter Inspection Before Winter
Examining any damage and fixing it are two other crucial parts of pre-winter gutter maintenance. Numerous factors, such as deep snow, ice, and strong winds, can harm gutters. It's crucial to have your gutters repaired before winter if you see any damage. If not, the damage can worsen and even result in more serious problems. You can guarantee that your gutters are in good functioning order and prepared for the hard winter weather by inspecting and maintaining them before winter.
How to Maintain Your Gutters
Maintaining your gutters during the winter months involves more than just removing debris and checking for damage. To fully protect your gutters from the harsh winter weather, you may want to consider adding additional measures such as gutter heaters or guards. These products can help prevent ice dams and other issues caused by ice forming in your gutters. By taking these steps, you can help ensure that your gutters are able to withstand the winter weather and keep your home protected.
How to Remove Leaves in Gutters
So, how do you prepare your gutters for winter? One of the first steps is to clean them out. Remove any leaves, twigs, and other debris that may have accumulated in your gutters. This will help ensure that they're able to properly divert water away from your home. It's also a good idea to inspect your gutters for any signs of damage, such as holes, rust, or loose or missing sections. If you notice any issues, be sure to have them repaired or replaced as needed.
Finally, it's important to consider hiring a professional to help with your pre-winter gutter care. While it's possible to handle some tasks yourself, such as cleaning out debris and inspecting for damage, a professional can provide a more thorough evaluation and make any necessary repairs. This can give you peace of mind
Don't wait until it's too late to address your faulty gutters. Getting them replaced before the cold winter weather sets in is the best way to safeguard your home and save money in the long run. For top-quality gutter installation services and expert guidance, give Reynolds Gutters a call today. We are pleased to offer our services to homeowners and municipalities in the surrounding region.
–