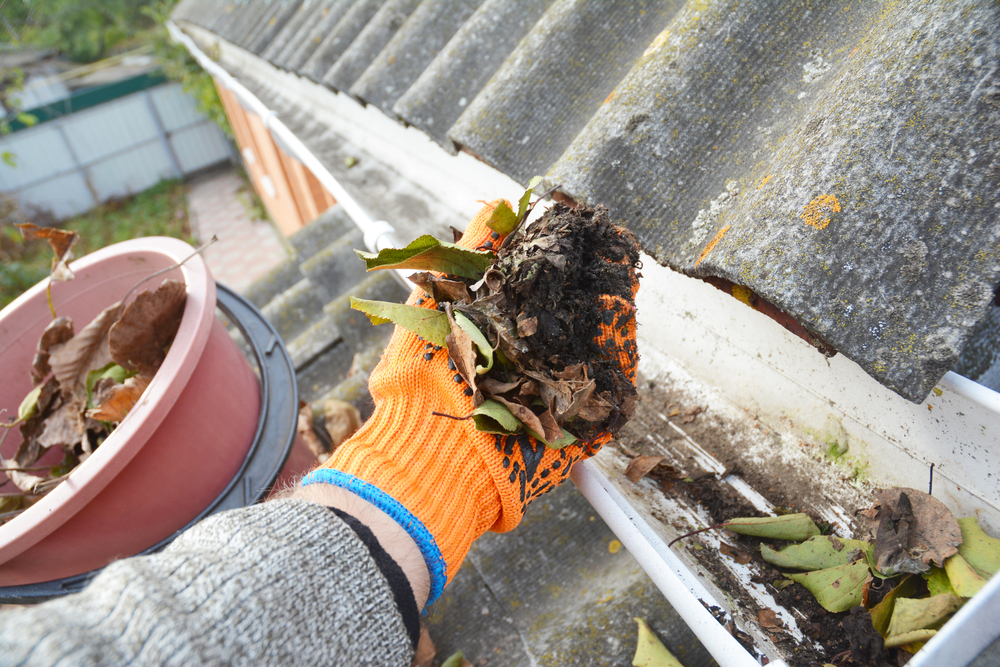 Tips for a Total Exterior Fall Clean Up
Fall in New England is a beautiful time, but for homeowners, it is also a time when maintenance is key to keep the home's exterior clean & free from damage. During the fall, you will want to remove leaves from where they are not supposed to be to eliminate dirt and prevent damage. Here are some areas you won't want to forget in your fall yard clean up this year.
Clean Up Your Landscape
Cleaning up the landscape of your home in the fall will leave you with less clean up to be done in the spring time. You should clear leaves from your yard & garden areas, and might even want to reseed your grass to have the best possible lawn for the fall. This clean up is also the time to spread new mulch and bring out your fall lawn decor!
Clear Off Decks & Patios
Fall is an important time to practice proper care & maintenance on your deck or patio. Letting leaves sit can lead to water damage on wood surfaces & can also cause rotting.  After a summer of stifling heat & sun exposure, it might be time to restain & reseal your wooden deck. Every type of deck should be cleaned with a hose or power washer, but especially vinyl decks to prevent staining. Stone patios will benefit from water cleaning as well to remove dirt & debris.
Clean Out Your Gutters
Since fall is the season when debris is constantly falling off of trees & blowing around to places it doesn't belong, this is one of the most important times of year to make sure your gutters are clean. Fall also means winter is soon to come, and New England snow storms call for a fully functioning roof drainage system on every home. Gutters that are weighed down with leaves or other debris can separate from the house and therefore prevent proper drainage. This will cause serious damage to the exterior, interior, and foundation of the home.
Although you can clean your gutters yourself, this can be a dangerous practice if you are not used to climbing ladders. Hiring someone in your neighborhood to do the job may seem affordable & practical, but can again be dangerous and could even make you vulnerable to a lawsuit if they get injured on your property. Gutter professionals can best get the job done with quality tools & expert experience. They can also tell you if any part of your exterior drainage system is in need of repair.
To book professional gutter cleaning services around the Boston & North Shore, MA area, please contact Reynold's Gutters by calling 978-927-5732 or emailing reynoldsgutter@comcast.net