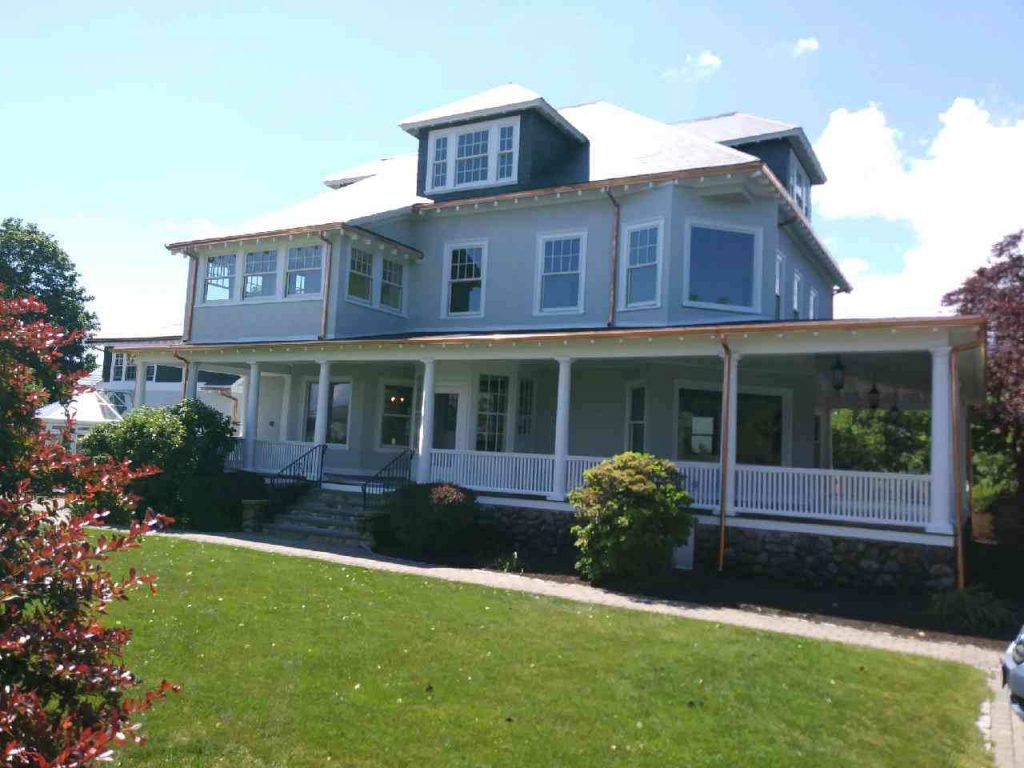 What Are The Real Benefits of Gutters & Downspouts?
Gutters & downspouts are important for any home, but especially in areas like Massachusetts where the weather is unpredictable & precipitation can be heavy. You would want to protect your home from any leaks and structural problems for many years to come. To manage the rain effectively you should consider installing gutters and downspouts. Here are the benefits:
Keep Your Home Looking Sharp
Without using gutters and downspouts, you will come across stains on the side of your home due to water splashing everywhere. These stains are not just an appearance issue – They are signs of water damage that is potentially much worse under the surface. Along with potentially causing a larger issue while you still live there, if you decide to sell your home in the future, the value will decrease due to poor maintenance. This could ultimately cost you more as potential buyers can request the side to be fixed.
Avoid a Flooded Basement & Water Damage
A flooded basement is the last thing any homeowner wants to deal with. This causes long-term structural damage and mold can start to develop through moisture, which could affect your home's environment beyond the initially damaged area. Properly installing gutters and downspouts will help move away from the water from your foundation which will prevent any potential damages to your basement.
Protect Your Roof Structure
Improperly installed gutters & downspouts can also direct water back onto or underneath your roof instead of away from the home. This will damage your roof and cause potential leaks into the home. The damage will then spread inside to your ceilings, walls, and more. Whether your roof is new or old, don't skip on gutters & leave it vulnerable to damage!
Seek Professional Work
When looking to design your gutters and downspouts system, there are many factors on how you want the water drained away from your home. You will want to seek out seamless gutters, both for their aesthetic appeal and for their increased functionality. Ultimately, working with a professional will help you get the best results. Reynolds Gutters offers professional installation of seamless gutters & downspouts from a team with decades of experience! To get started with your gutter & drainage work, call the professionals at Reynolds Gutter at 978-927-5732 today!