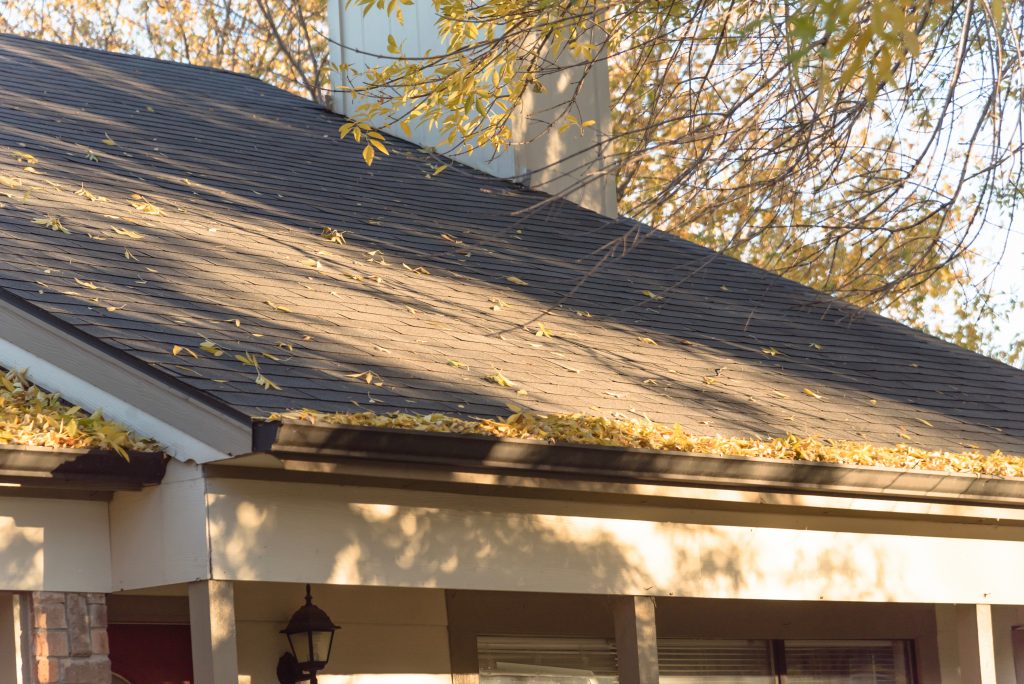 Pros and Cons of Seamless Gutters
Slow and steady destructions are often the most irreversible types of destruction. That is the case with water. Very slow, very agreeable until you wake up one day and realize that tiny drops of water have undone your edifice. But there are ways to make a stitch in time to save nine. House gutters are that first stitch! 
There are many types of house gutters, but the one to be interested in is seamless gutters. These are made-on-site rain gutters or troughs placed at the end of the roof to collect rainwater not to damage the house's foundation. But now that you are interested, you are probably thinking, what are the pros and cons of Seamless gutters? Look no further!
Pros of Seamless Gutters
Unlike regular gutters, seamless gutters are rolls formed on the construction sites and fixed on the roofs. That saves a lot of time since they are not transported from a factory or manufacturing plant. More importantly, it helps to avoid inefficient use of resources when installing roof gutters because the gutters are cut to the exact length sizes of the roof where they are to be installed.
Regular roof gutters prone to overflowing when blocked with dirt. They are also prone to leaking. Whereas seamless gutters are known as seamless, they are, in fact, not completely leak-proof. However, because they are seamless, they are significantly leak-resistant even though they are not leak-proof.
Since the seams are way less in number than the number of seams in regular roof gutters, less routine maintenance is required.
Cons of Seamless Gutters
Requirement of Installation Professional
The complex nature of installation requires a person to hire a professional for the installation of seamless gutters. This may not be the case with regular roof gutters because they are way easier to fix since their structure is not as complicated as seamless gutters.
Seamless roof gutters work best for sectional roofing. They discriminate between roofs. They are not ideal for tops with many angles.
Seamless gutters are significantly more expensive than regular roof gutters. Its purchase price, coupled with the cost of hiring a professional for the installation, heavily dents the wallet. Normal channels are not costly. However, the durability and the less need for maintenance make up for the dent in the wallet.
Conclusion
Seamless gutters are a very innovative and cost-effective type of roof gutters. Although expensive, the long-run reward of fewer maintenance routines makes up for the initial brunt of purchase and installation.
The advantages of seamless gutters make it ideal for anyone looking to installing a good roof gutter. Unless you have a roof that is not suitable for seamless gutters, it is a perfect choice.