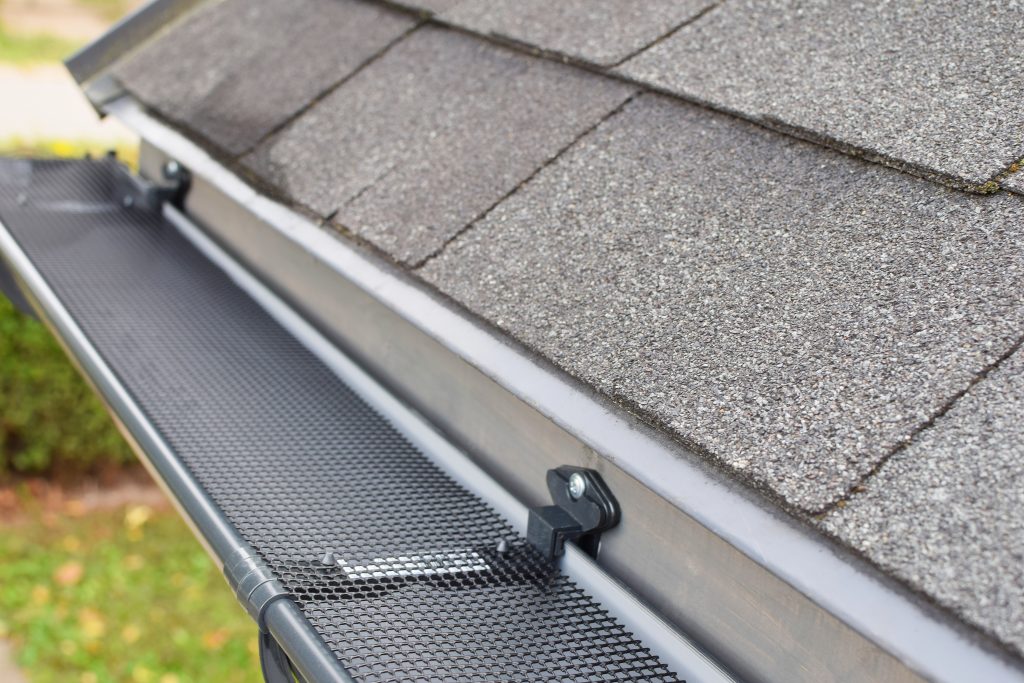 Limiting Mosquito Problems with the Help of Gutters
Nothing signals summers better than mosquitoes, but it doesn't have to be that way. Though you might not be able to eliminate them, there are ways through which you can ensure that the little buggers don't feel comfortable around your house.
Here's what you need to do:
Step 1: Prevention
Mosquitoes love to dwell in stagnant waters. If you want to make your backyard a less attractive place for them, you need to eliminate all the standing water. This means having gutters that properly guard the sides of your home from water and drive that water far enough from your house, so it doesn't gather and cause stagnation. Just having a gutter is not enough. You need to ensure that the gutter is not clogged, or else the gutter itself will start holding water, and it will become a fertile ground for mosquitoes to gather around. If the summer storms make water cascade from the sides of your house or you have a clogged gutter, mosquitoes will gather in no time.
Surveying your backyard is also very important as it helps identify the key areas where water pools. These areas include kayaks, canoes, lawnmowers, or tires. Also, take a closer look at the trash cans lying around as they can also become a breeding ground for mosquitoes.
Despite your best efforts, it is still possible that there might be some mosquitoes present, and to avoid getting bitten by them, you should seek to eliminate them.
Step 2: Elimination
Following are the safe ways to eliminate mosquitoes from your close vicinity.
Mosquito repellent or spray will help keep mosquitoes in control.
Bugger zapper is another great thing that you can use. It will attract mosquitoes and then eliminate them by zapping.
Use nets to cover all the windows and doors. This will keep mosquitoes from coming inside the house.
These tips will help you keep the mosquito population under control. It is always better to keep the mosquito presence at a minimum by keeping your gutters clean.