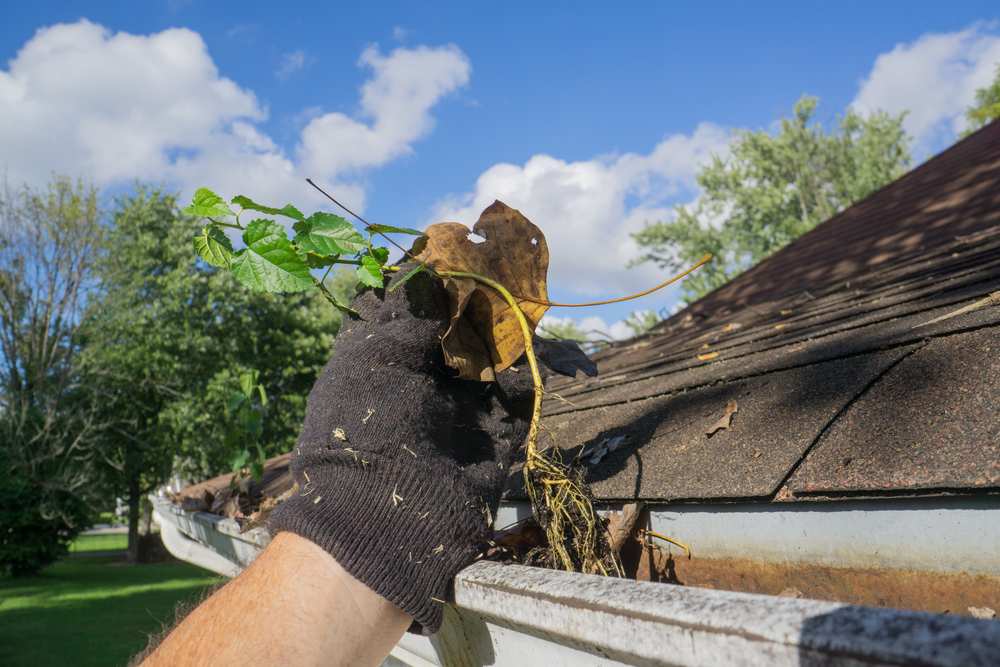 How to Maintain Gutters for the Summer
Keeping your gutters in good condition as summer approaches is essential to protecting your property from water damage and drainage problems. Regular gutter and downspout maintenance reduces the chance of debris formation and promotes smooth water flow during sudden summer storms.
You can safeguard the foundation and landscaping of your property by checking for leaks and ensuring appropriate drainage. This will ensure a secure environment through the summer season.
This article will help you to maintain gutters for the summer. Let's explore different strategies to enjoy a worry-free summer.
The Overall Inspection
An inspection is one of the easiest and most efficient ways to learn about the state of your home's gutters. You should determine whether any maintenance or repairs are necessary and attempt to remedy them simultaneously.
Moreover, check the blockage of all your home's gutters, if any. If all, or any among them, is blocked, this would cause severe or potential harm.
Check Property Damage If Any
Your home gutters serve as a waste management system. You should look at your home's drainage system and fix it if it is damaged. If you notice any water and wastage accumulation at a particular place, this is a sign that your drainage system is damaged. You need to consult professionals to fix the issue without wasting even a moment.
Consult Professionals
You can fix the minor damage at your home, but a major one needs to be fixed by professionals. Their expertise and skills would help you solve relevant issues. That would also be a long-term fixation for them.
Installing Seamless Gutters
If you want to avoid gutters, seamless gutters are a better solution. Installing seamless gutters not only prevents blockage but damage as well. These gutters ensure that you won't face any relevant problems for a longer time and are cost-effective too.
Check for Rust
Examine for rust if your gutters are metal, such as steel or aluminum. Rust can cause leaks by weakening the gutters. Wash out the rust, use a primer that prevents corrosion, and, if needed, repaint the gutters.
Maintain Loose Hangers
The brackets that secure the gutters to the house are called gutter hangers. These hangers may deteriorate or come loose over time. Look for any that require replacement or tightening.
Need a Gutter Specialist to Maintain Your gutters?
Maintaining gutters during summer is a proactive measure to protect your home from water damage and potential foundation issues. Clear debris, check for leaks, ensure proper drainage, and address repairs for optimal functionality. This ensures peace of mind and prevents water-related problems during the warmer months. Contact Reynolds Gutters to experience their skills and get the best advice to avoid problems.