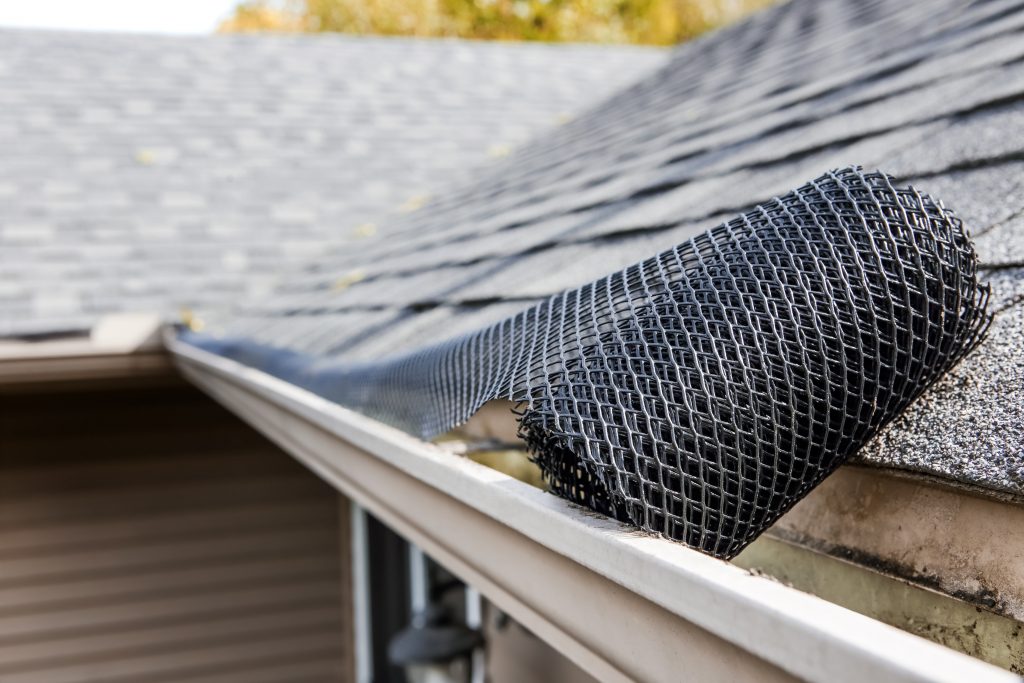 DIY Gutter Cleaning and the Common Mistakes
Many people decide to Do it Yourself (DIY) gutter cleaning. Maintaining your gutters is very important. A blocked or damaged gutter can cause extensive damage to the exterior of your house. While DIY gutter cleaning is a great thing, people often make many mistakes that result in more damage than the benefit they might hope to get.
To help you conduct DIY gutter cleaning in a more efficient manner, we have prepared a list of the most common mistakes that you should absolutely avoid.
Common Mistakes That You Should Avoid
Not Following the ladder safety protocol
Overreaching while on a ladder
Not wearing proper maintenance attire
Not using the correct tools
Let's discuss each one in a little more detail
1.     Ladder Safety
Ladder safety is crucial when doing gutter maintenance. You should always adhere to all the warnings when climbing a ladder because these warnings are in place to ensure your own safety. Ladder-related injuries are very common and can occur at any height. If you are climbing a ladder, make sure your base is secure and the ladder is placed on even ground.
2.     Overreaching
This is one of the most common causes of injury, yet it is entirely avoidable. It is understandable that repositioning the ladder might be annoying but it is a very small cost to pay to ensure your safety. If you try to overreach when on a ladder, you could fall off or the ladder can fall. Please make sure you never overreach when cleaning your gutters.
3.     Right Clothes
Maintenance attire is recommended for a reason. If you decide to do some casual DIY gutter maintenance in your pajamas, you are putting yourself in danger. Loose and baggy clothes can easily get caught against moving parts. On the other hand, tight clothes like jeans restrict movement. Invest in maintenance attire if you are a person who likes to do DIY maintenance works.
4.     Correct Tools
Having the right tools at your disposal is crucial if you are attempting DIY gutter cleaning. There are vacuum, spray, and broom-shaped tools that can make your DIY cleaning operation a little easier. However, they are not ideal because depending on the amount and type of debris in your gutter, they might not be able to completely unclog the gutter. Still, having the right tools is much better than having the wrong tools.
DIY cleaning is good but you should know that a proper gutter cleaning operation requires much more and you should opt for a professional gutter cleaning service provider to make sure everything is in the right place.