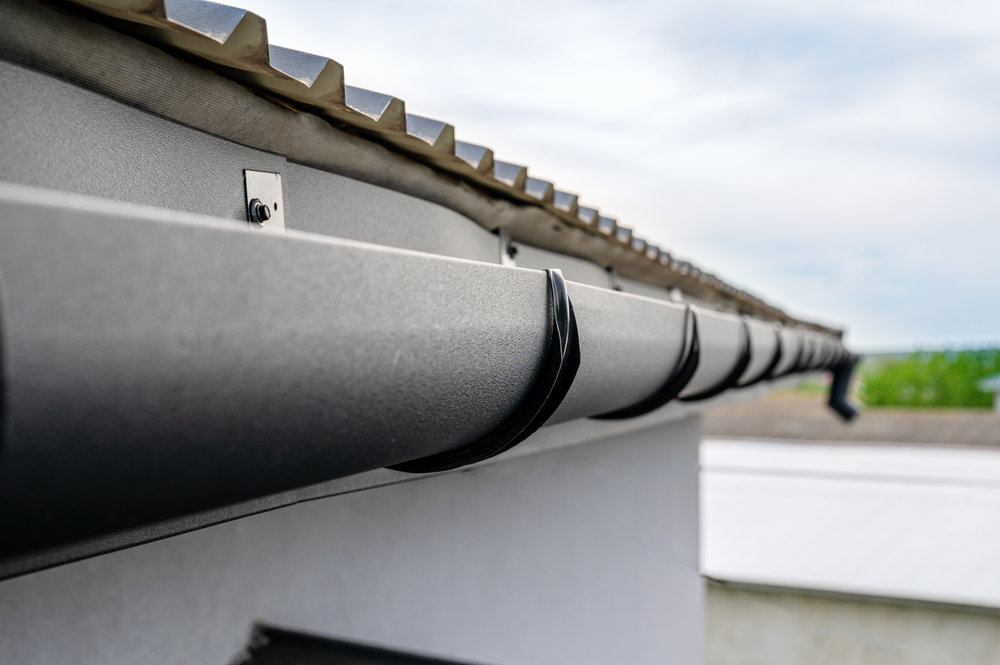 How to Choose the Right Gutters for Your Home for 2023
Guttering is a vital component of your home, just like the appliances in your kitchen and living room. They improve the aesthetics of your house and guard against water damage. It won't do to choose a gutter of any kind, though. The appropriate gutter for your home requires a lot of consideration.
This article discusses important considerations and questions you should ask yourself before choosing a gutter for your property. Continue reading to find out more.
Factors to Consider When Choosing the Right Gutters For Your Home
Generally, there are many factors to consider when choosing the right gutters for your home. These include price, performance, durability, aesthetics, and maintenance requirements. These requirements form the basis of the questions you need to ask yourself when searching for suitable gutters:
What is your overall budget for installing gutters at your home?
Are you installing the gutters yourself or hiring a professional?
What is the water level your gutter will need to handle?
How much time and energy do you want to put into maintaining them?
The answers to these questions will give you a clear part of how to go about the next stage.
How To Choose The Best Gutters For Your Home?
Besides the above factors, some major factors play a large role in the gutters you eventually pick for your home. These include the type, appearance, performance, and quality. These factors form the steps you'll need to take when installing gutters at your home.
Choose The Type That Suits Your Home Structure
The various types of gutters are characterized by the materials used in making them. These include aluminum, copper, zinc, galvanized steel, and vinyl gutters. Each of these gutters has its pros and cons. For example, galvanized steel gutters are quite strong but could also be prone to rusting. However, the most preferred option is usually aluminum because they are lightweight, cheap, corrosion-resistant, and available in different colors.
Consider Your Preferred Appearance
Another essential factor to consider is the appearance you want your gutters to have. To improve aesthetics, it's best to pick a gutter design that boosts your home exterior. Some popular gutter designs include k-style, half-round, and fascia gutters.
Prioritize Performance and Quality
Although aesthetics are reasonable, you should be careful not to ignore the importance of the performance and quality of a gutter. Regarding this, it's always best to pick a gutter that has a proper pitch. Your gutter must always be pitched to allow water to flow down to the downspouts and away from the foundation. Once the performance and quality of your gutters are top notch, you won't have to spend much time on maintenance.
Looking to Install New Gutters this Year?
Besides improving the aesthetics of your home, gutters play a much larger role. Hence, the importance to know the major factors to consider when choosing gutters for your home. These include choosing the type that suits your home, evaluating your preferred appearance, and prioritizing performance and quality. With these, you can make the best choice for your home. Contact Reynolds Gutters to learn more!