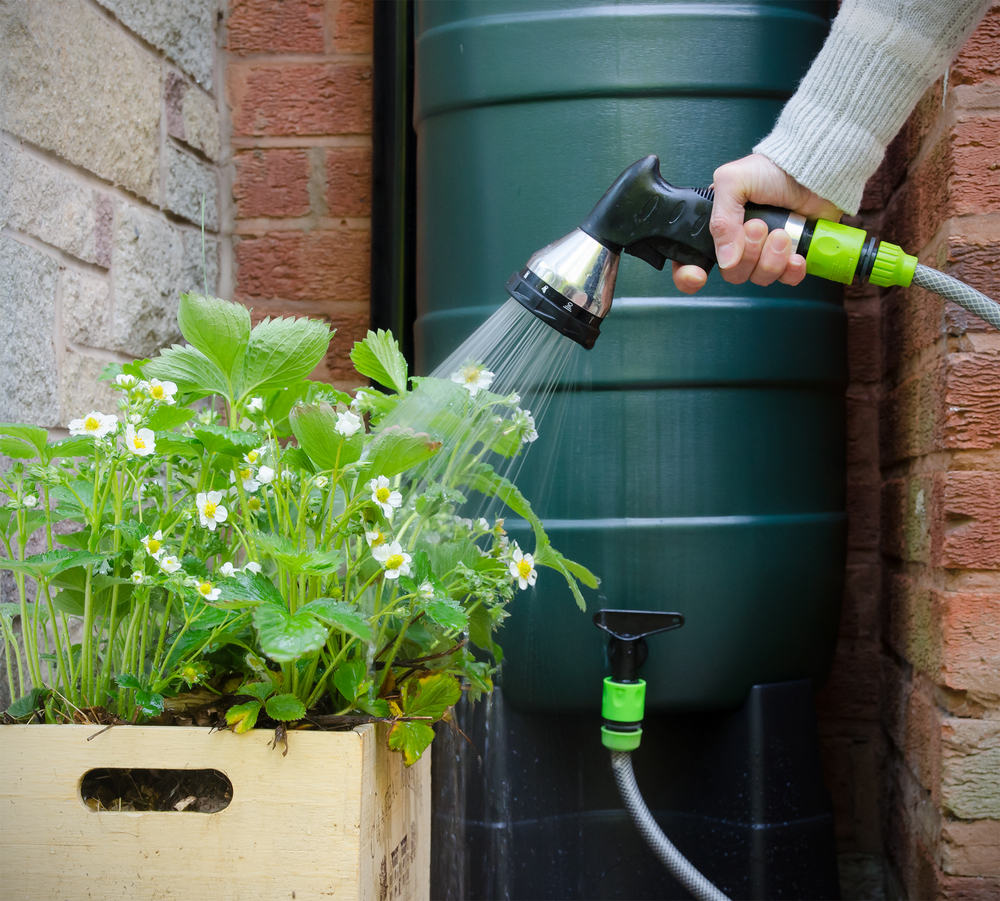 DIY Gutter Projects: Creative and Functional Gutter Upgrades
The gutters on your house play an essential part in preventing damage from water, but they also provide a chance for do-it-yourself projects that are artistic and practical. You can make your gutters into a functional and attractive part of your home's design by focusing on how they may best serve their purpose while appealing to your style. In this piece, we look at a few do-it-yourself gutter renovations that may provide your home's outside with some interesting new enhancements.
Gardens in the Gutters
You may turn your gutters into little gardens by using them as planters instead of their original purpose. This is a fantastic method for minimizing erosion and regulating rainfall flow while also adding flora and beauty to your house at the same time. The technique is to determine the length of your gutter and then select succulents or herbs that flourish there. Drill drainage holes to keep the gutter clear. Line the gutter with landscaping fabric, fill it with potting soil, and plant the plants. You may create a breathtaking yard show by mounting the gutters horizontally or vertically.
The Installation of Rain Chains
Rain chains provide an appealing and visually distinct alternative to conventional gutter systems. In addition to providing a visual accent for the outside of your house, they direct rainfall away from your gutter system and onto the ground. To set up your rain chain, Install a beautiful chain in place of a portion of the downspout on your home. Hooks or hangers may secure the chain to the ground and the gutter. During a rain shower, you may enjoy the hypnotic sight and sound of the water tumbling down the chain as it creates a beautiful spectacle.
Creating Your Guttershelves
Use old gutters by transforming them into shelf units that you can install in your garage, barn, or even inside your home. Tools, plants, or even adornment may be easily organized on gutter shelves, which are ideal for this purpose. This is the method: You may customize the length of your frames by cutting the gutter into the required sizes. Put end caps on so that the ends are sealed, and it is impossible for anything to fall out. Install the gutters on a wall or fence, ensuring they are level and have enough support.
System for Redirecting Rainwater from Barrels
Installing a diverter in the downspout of your gutters will allow you to set up a system for collecting rainwater. This technique allows you to collect rainwater for irrigation, lowering water costs and preserving natural resources. After deciding where to place your rain barrel, cut a portion off the downspout to install a diverter. Installing the diverter system will enable excess water to continue running down the downspout while directing water into the rain barrel when the rain barrel is not complete. Installing a mesh filter on the top of the rain barrel will stop debris from falling into the container.
Art & Decoration for the Gutters
Turning your gutters into works of art can inject some originality into your home's drainage system. You may give the outside of your house a more personalized look by painting the gutters with bold colors, intricate patterns, or even murals. You may also add some extra flair to the appearance of your gutters by suspending ornamental things from them, such as wind chimes, bird feeders, or even tiny potted plants.
Water Attraction With a Downspout
Your downspout may be repurposed into a beautiful water feature that will take your landscaping to the next level. This is the method: Reusing an old barrel or other container to collect water from the downspout is a creative way to save waste. Set up a recirculation system for the water by installing a little pump in the container. Make a peaceful water feature using rocks, pebbles, or other ornaments in your yard.
Start these DIY gutter projects with safety and practicality in mind, but let your creativity run wild. These improvements will improve the outside of your home and allow you to utilize your gutter system more effectively, making it a distinctive and appealing feature!