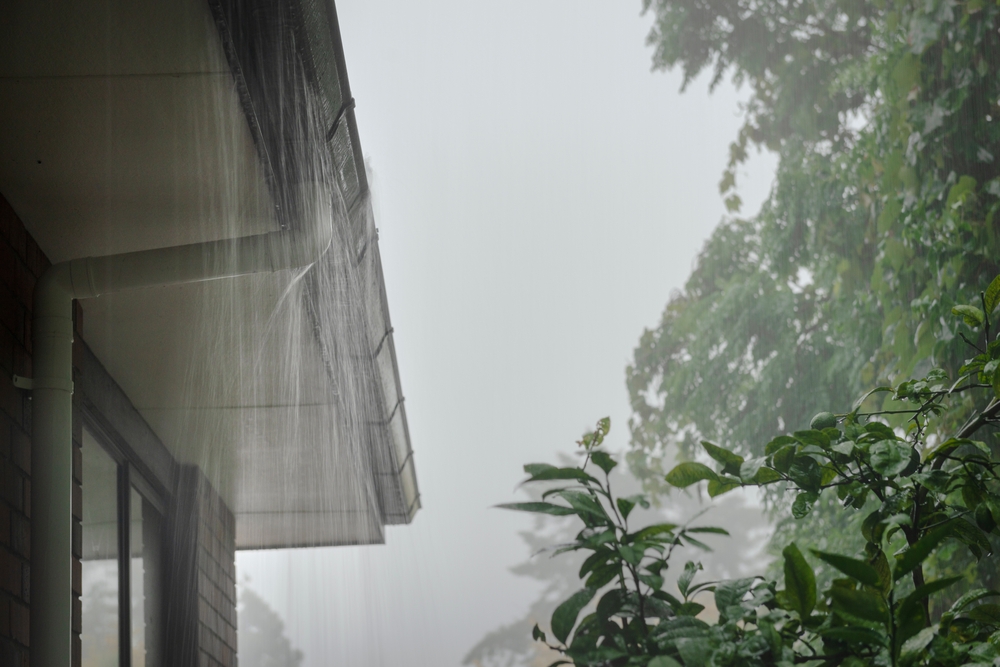 How Gutters Can Affect your Home Foundation
In terms of protecting and maintaining homes, gutter systems are frequently disregarded and undervalued. It is impossible to overestimate their importance in protecting the foundation of your house, though. We'll go into the critical importance of effective drainage in this post and the benefits a properly maintained gutter can have on the durability and structural integrity of your home's foundation.  Let's take a closer look at why gutters are essential to protecting and maintaining homes rather than merely being a minor detail.
Keeping the Humidity Levels Just Right
Gutters also prevent water damage to your property by directing rainwater away from the foundation. Water may seep into the ground surrounding your house's foundation if it isn't directed away correctly when it rains. Foundation movement and fractures may occur due to excess moisture leading to soil expansion and contraction, also known as heave and settling.
Limiting Water Damage in Basements
Basement flooding might also be caused by gutters that aren't working correctly. If water isn't diverted from your house, it might leak into the basement and lead to structural damage and mold. The structural stability of your home's foundation might be jeopardized if your basement ever floods.
Foundation Crack Prevention
Poor drainage may cause soil movement, which can cause fractures in a building's foundation. The entry of water through these crevices may further damage your foundation, which might eventually lead to more serious structural issues. Costly repairs to foundation cracks might be avoided if you care for your gutters.
Limiting the Spread of Foundation Sediment
Poor drainage from blocked or incorrectly fitted gutters may cause foundation settlement in extreme circumstances. A sinking or settling foundation results from uneven soil compression underneath your house. This may lead to structural problems like broken walls and uneven flooring.
Mildew and Mold Proliferation
Poor gutter drainage may also cause water to pool in your basement or crawl area, leading to mold and mildew. In addition to posing health dangers, mold growth may degrade air quality within your home.
Are Your Gutters in Check?
Gutters are critical for the safety of your home's base. They protect against floods in the basement, cracking and shifting of the foundation, and soil erosion. Regular maintenance is necessary to keep your gutter system in good working order. Maintaining clean gutters and checking them for damage and leaks should be part of your monthly maintenance routine.
If you care about the long-term health and stability of your home's foundation, you should invest in a high-quality gutter system and have it expertly installed. Maintaining your gutters can save you money on foundation repairs and make your house more secure for years. Contact Reynolds Gutter for your gutter repair