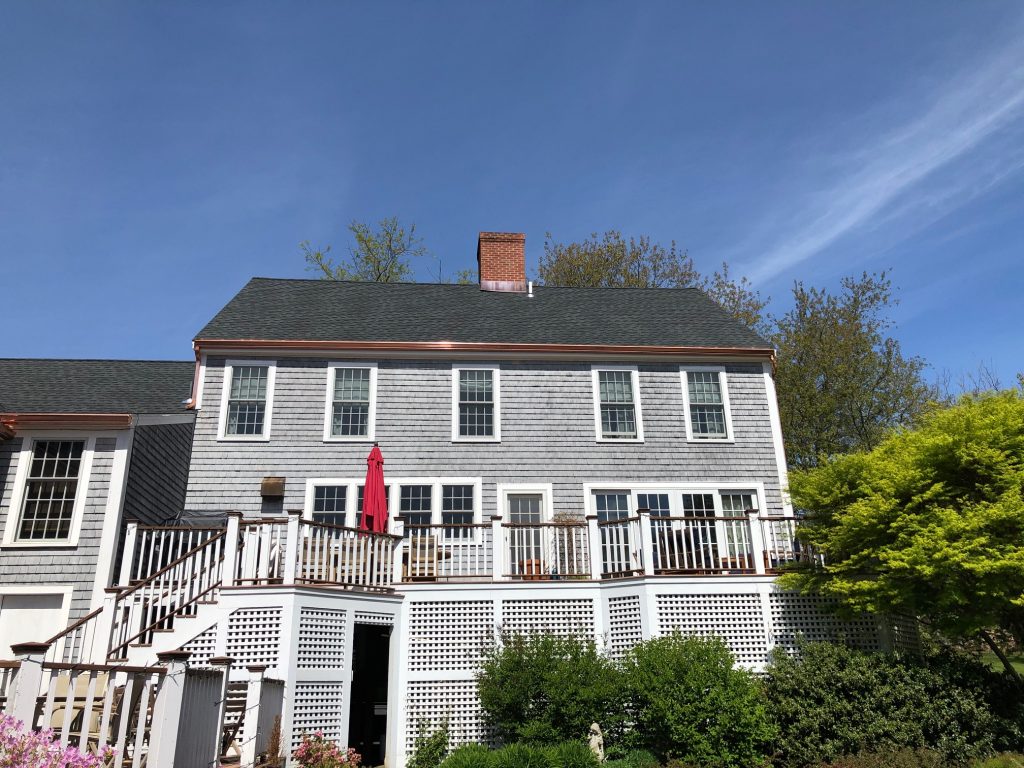 Residential Roofing Best Practices To Keep Your Roof Happy
To stay on the top as a homeowner, Roofing is the most critical thing. With the help of a correct maintenance routine, you can easily keep your roof in good condition. Luckily, maintaining a roof doesn't require a lot of time, effort, or money. All you need to do is just follow the proper steps to ensure the best care of your roofing system. It is important to learn basic roof maintenance and the ways to invest in low-cost variations to save you money and headache in the future.
Here are a few steps to keep your roof in tiptop condition and ensure it lasts for decades:
1.    Keep an Active Maintenance Routine
The roof is a sizable investment and active roof maintenance allows you to keep your roof in good condition. Roof maintenance should be done twice a year or after a storm. It is suggested to inspect your roof during the start of fall and spring to prepare your roof for winter storms and the hot summer weather.
A roof professional will examine your entire roofing system to determine its condition. After checking your shingles for water damage, cracks, and mold, they will determine if your roof needs repair or replacement.
Following are some DIY steps that you can do yourself:
Remove overgrown tree branches
Leaning any buildup from down spots and gutter
Spray the area showing signs of moss growth
Check out for water leaks and penetration into the ceiling
2.    Invest in Preventative Measures
Prevention is better than cure. Prevention helps maintain your roofing system's reliability and durability. First, tackle the attic and make sure it has proper insulation and good ventilation.
Keep Comprehensive Records of the Roof
Roof maintenance begins with proper organization, so it is important to keep a roofing record of all inspections, repairs, maintenance, and other related information. Also keep a record of guarantee, warranty, insurance policy information, quotes, and estimates. Last but not the least, do not forget to include details about the roof history such as installation date and expected date for the nest replacement.
Catch Problems Early
Climbing onto the roof is risky and one could end up causing more harm to you and your home. Instead, walk around your home and check for the following:
Missing or broken shingles
Apparent patches and cracks
Debris
Particles in your gutters and downspouts
Areas of the previous repair to see how it is holding up
Moss or algae growth
You should also check the home interior and attic for the signs of water leakage and moisture.
Hire an Experienced Professional
No doubt, the internet is full of DIY tasks to help you get through projects but your roof is the area you should never climb to inspect for damage or do repairs. Instead, hire a professional gutter contractor to inspect your roof and do the necessary maintenance.