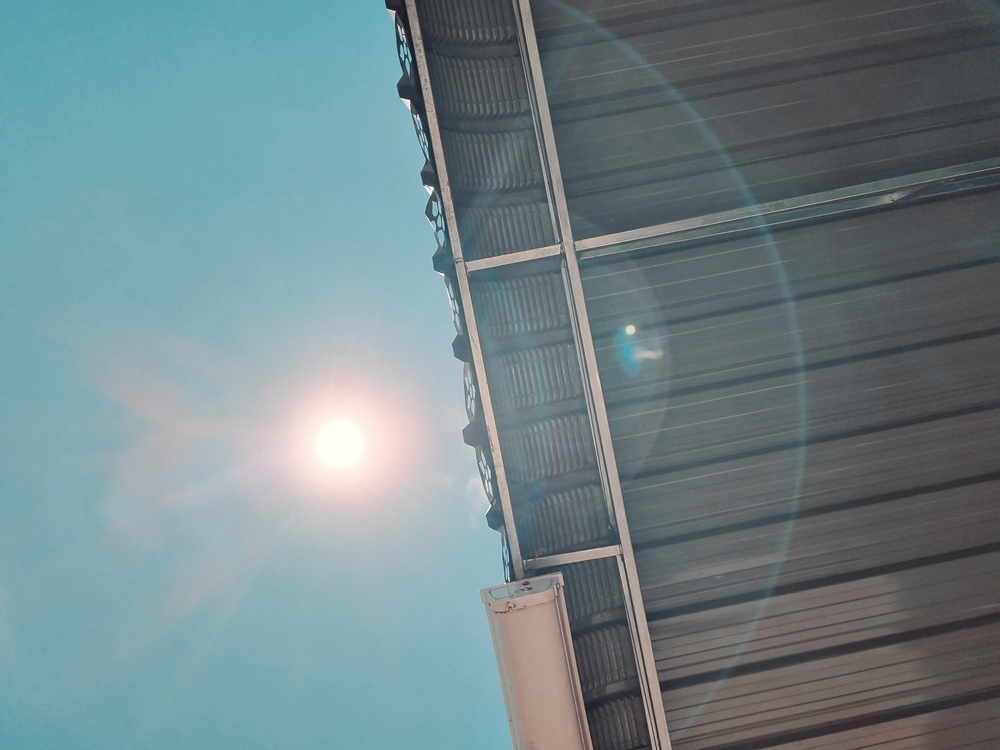 How to Prepare Your Gutters for the Summer
As the summer season approaches, it's crucial to prioritize the preparation of your gutters. By ensuring they are well-maintained and ready for the upcoming season, you can effectively safeguard your home against potential water damage. This article will guide you through the essential steps to ensure your gutters are in optimal condition, providing peace of mind throughout summer.
Clear Out Debris
Kickstart your gutter preparation by thoroughly cleaning out any accumulated debris over time. Leaves, twigs, and other debris can clog your gutters, causing water overflow and potential damage to your home. Use a sturdy ladder and protective gloves to remove the debris, and consider using a gutter scoop or trowel for easier cleaning. Don't forget to check and clear any clogs in the downspouts and drainage pipes.
Inspect and Repair
Once your gutters are free from debris, it's time to inspect them for any signs of damage. Look for cracks, loose joints, or sagging sections that may hinder proper water flow. Repair any issues by resealing joints, tightening screws, or replacing damaged segments. Also, ensure that your gutter system is securely attached to your home, as summer storms can bring strong winds that may cause gutters to detach.
Check for Proper Pitch and Alignment
Proper pitch is crucial for efficient water drainage in your gutters. Grab a level and check if your gutters have the correct slope towards the downspouts. Adjust as needed to ensure water flows smoothly. Additionally, ensure your gutters are properly aligned and snug against the roofline to avoid water overflow and potential damage to your home's exterior.
Install Gutter Guards
Consider installing gutter guards to protect your gutters from debris buildup. Gutter guards act as a shield, preventing leaves, twigs, and other debris from entering while allowing water to flow freely. Different types of gutter guards are available, such as screens, foam inserts, or mesh covers. Choose the one that best suits your needs and budget. Installing gutter guards will significantly reduce the frequency of gutter cleaning and maintenance.
Perform Regular Maintenance
Maintaining your gutters throughout the summer is vital for their optimal performance. Periodically inspect your gutters for debris accumulation, especially after heavy storms or windy days. Clean them as necessary to ensure unobstructed water flow. Trim any overhanging branches near your gutters to prevent leaves and debris from falling in. Additionally, keep an eye on your gutters throughout the summer and address any issues promptly to prevent further damage.
Are Your Gutters Ready?
Preparing your gutters for summer is a proactive step towards safeguarding your home from water damage. By clearing out debris, inspecting for damage, checking pitch and alignment, installing gutter guards, and performing regular maintenance, you can ensure that your gutters effectively manage rainwater and protect your home during the summer months. Invest a little time and effort now to enjoy a worry-free summer season with well-maintained gutters. If you notice any holes, dents, or water overflow coming from your gutters, have Reynolds Gutters inspect them and ensure your gutters are in good shape or need a replacement! Contact us today for a free estimate