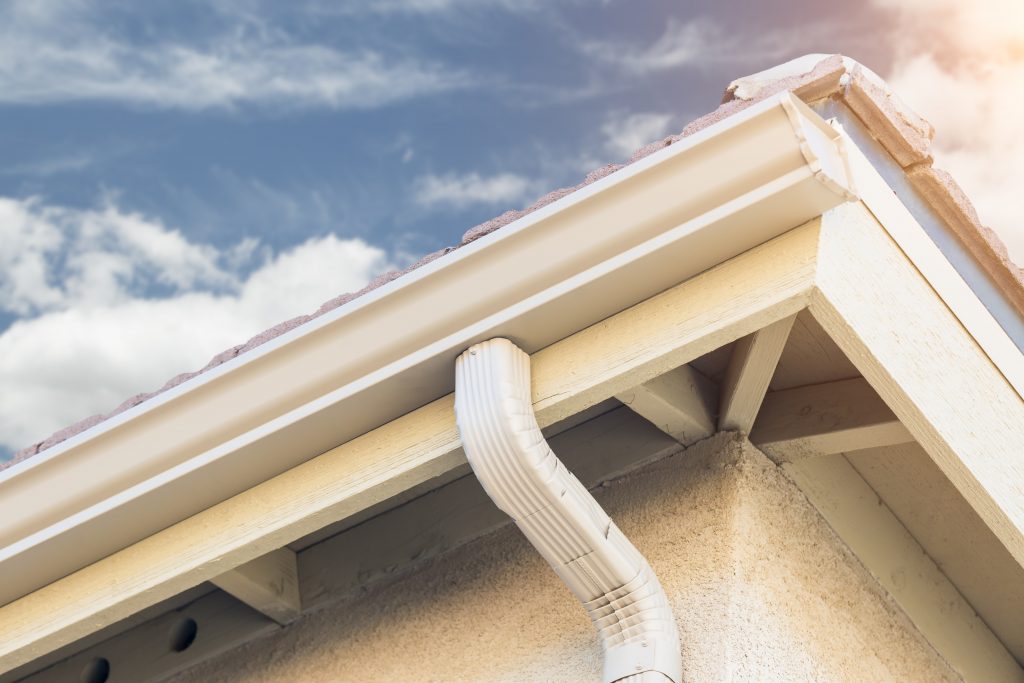 Gutter Summer Maintenance Tips
You may not notice, but gutters go through a lot during the Winter, and with Summer just around the corner, now is the perfect time to check your gutters to ensure that any potential issues are addressed before Fall arrives. Here's what you should do to give your gutters their summer checkup.
1. Remove Debris. The first and most important thing before getting started is cleaning out any debris such as sticks, leaves or gunk that are lying in your gutters. Gutters should be thoroughly cleaned to allow water to flow correctly.
2. Look For Damages. Once the cleaning is done, the next is to check for any signs of holes, rusted areas or anything that could be potential harm to the gutters.
3. Check for leaks. Inspect your gutters thoroughly to ensure there are no holes around. Run some water around to see if any leaks are creeping out. If you suspect a leak, you can attempt to repair and patch it up yourself. However, anything bigger than a small hole should be taken care off by a professional as they will have the right tools and materials to fix it.
4. Check your Roof. Your gutter system and roof work together if you had a clogged gutter system, water may overflow and cause damages to the roof which can ultimately cost you more than you first anticipated.
5. Hire a Gutter Specialist. Maintaining your gutters is a dangerous job if you are not a handy person in the house, especially climbing up the ladders to check your gutters. Allow the professionals, to keep your mind at rest and call us today for your home exterior needs at 978-927-5732