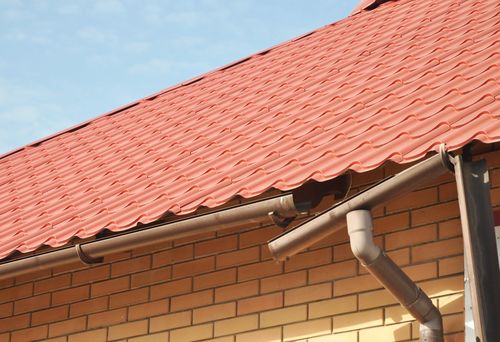 Gutter Cleaning Mistakes that Homeowners Make
It is a chore and part of owning a home that nobody enjoys: cleaning out the gutters. When clogged, the problems that follow an insufficient gutter are messy and time-consuming, so while gutter cleaning is a necessary evil, it does lend itself to shortcuts and haphazard efforts. While it may seem like a mindless job, there are parts of cleaning the quite important gutters, and that's why it is important before cleaning the gutters out to keep in mind these often-made mistakes other homeowners make.
Mistakes to Avoid while Cleaning Gutters
Climbing on the Roof
You might hate getting on the ladder to do jobs, but it actually is much safer than the alternative. When you climb on the roof to clean out the gutters, you are putting yourself in a perilous position. To reach the gutters, you will have to essentially lean over the landing of the roof to get to the tight spots, and that could lead to you falling and really getting hurt. Either get used to loving your ladder or if you do not have one, consider getting a rental or hiring someone to clean the gutters for you.
Doing the Job Alone
There's nothing worse than doing work that requires a ladder by yourself. In many cases, things are going to be okay, but in case something does go wrong like the ladder tipping or you losing your balance, having another person there is important to make sure that damage and injury are limited, and if possible, kept away totally. There's probably a good time for you and a family member or friend to get together to work on some projects, and this is one you will want to make sure you do with a helper.
Hiring the Wrong Gutter Team
Hiring a team to clean your gutters for you is a great idea, but hiring the right team can be tricky. Avoid hiring a team that is not licensed or insured. This means that if they get hurt on your property, it is not your responsibility. If not insured, they may try to sue you for damages or injury. Likewise, if not licensed, they might make mistakes that could damage your home.
Avoid the stresses of cleaning the gutters by calling us today. We are licensed, insured, and ready to get you clean as new gutters. Show care for you harm by calling us for gutter cleaning today.